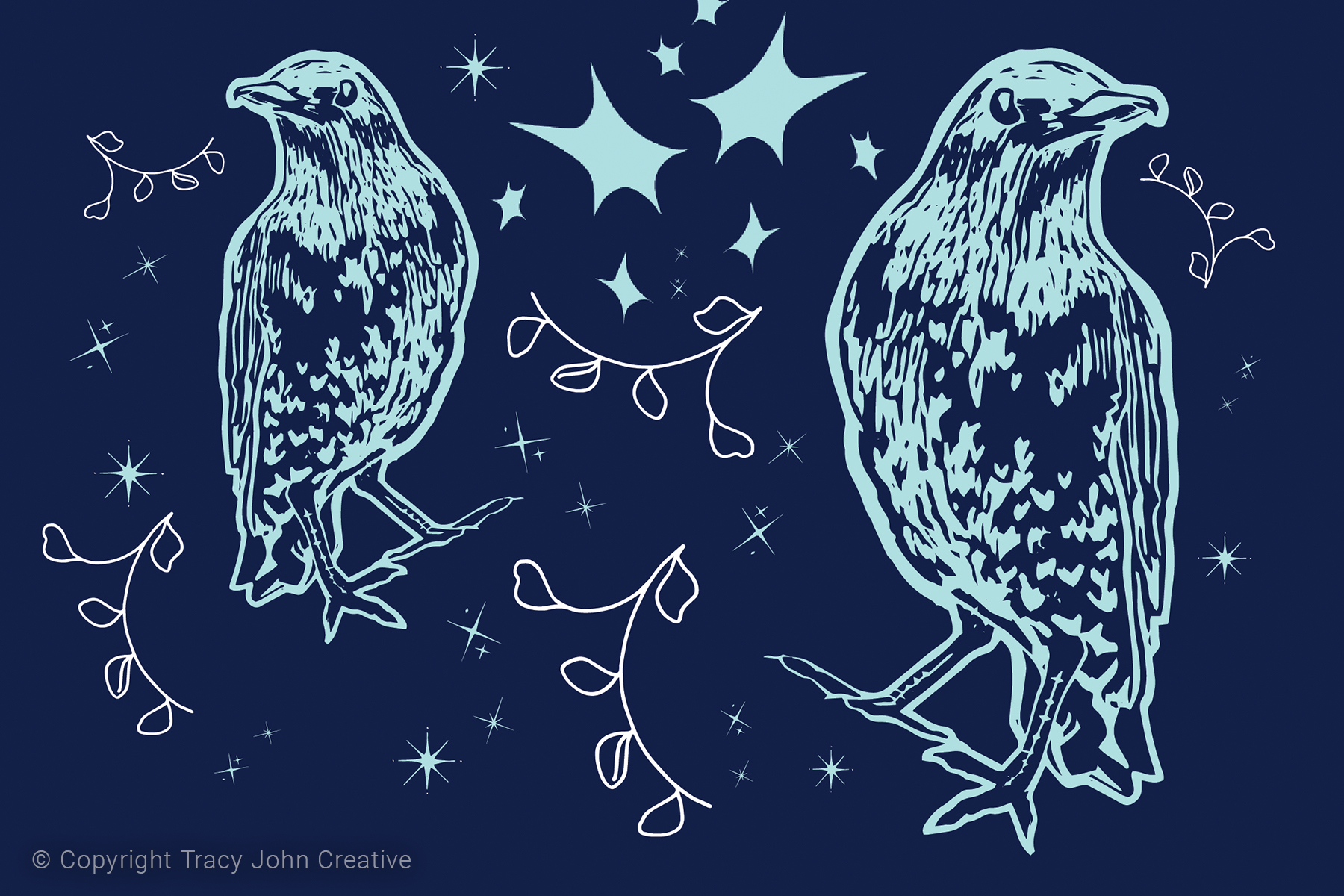 Shop
I am pleased to offer you the following selection of Greeting Cards and Surface Pattern Designs. Each of my creations is based on a personal moment of inspiration. Keep checking back often as I will be adding more selections, including Giftware, like Tea Towels, Mugs, and Magnets.
Illustration Cards
I was touched by a brief encounter this Spring when a very tiny starling fell into my life, literally. It was an extraordinary experience, one that I will be forever grateful for. He has inspired the continuing rollout of my bird cards.
More Illustration Cards to Come
Photography Cards
It is important to me that my photographic images are as true as possible to reality. Enhancement to any of my original images has been kept to a bare minimum. What I see is what YOU get!
Surface Pattern Designs
In 2022, I fell in love with both the artistry and technique of producing surface pattern designs for multiple applications, be they be for fabric, wallpaper, wrapping paper, and more. My growing collection of unique designs is available below.
Check on your order
View your cart at any point to adjust/remove items from your order, or checkout when ready to make a purchase.