Expressions of an Introvert
2020 has been an extraordinary year in so many ways for everyone. A time of great stress but an opportunity to be quiet and reflect on what is important in life, at this moment in time.
How long ago now it seems that life was simpler and kinder, more open and freer, with time to play and dream.
Expressions of an Introvert
As the headline implies, I am a life-long introvert, naturally shy and reserved. I have found it very advantageous when wanting to observe nature or sit in my studio and try to express creatively things I have seen.
Observing and Exploring
2020 made me really examine how I use my time, how much free thinking and creative "playing" I allowed myself outside of my daily vocation, as a business owner and creative director. I came to the realization that the scales were far from balanced and noticed a little voice inside was nagging, prodding, pushing me to pay attention, to go outside and really observe how beautiful nature is.
I am listening to my inner voice and making a conscious effort every day to value my observation and absorption processes, to learn new artistic techniques and to stretch my creative expressions by following a new personal directive "dive in… explore… imagine… create… do!"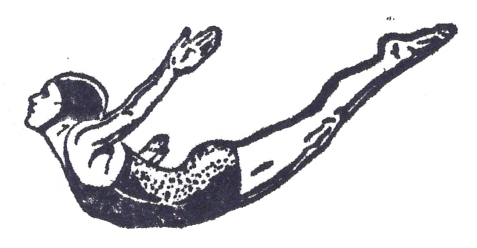 Cards
Step one of the new creative adventure was to develop a series of greeting cards, originally to thank my Amplify Communications clients for their support in this unprecedented year. I hope these greeting cards will encourage people to take a moment and reach out to someone, to say "hello", "thank you", "I miss you", "hang in there".
It is important to me that my images are as true as is possible to what I observe, post production to any of these original images have been kept to the bare minimum, what you see, is what I observed.
Over time I will add more images and categories, once we are able to travel freely again share images from beautiful areas of the world.
Ordering Information
Order as many or as few cards as you like. Individual cards packaged with a colourful envelope sell at $6.50 CND each plus tax and postage within Canada. International shipping will be calculated per order.
The best deal is to purchase a pack of five cards for $26.00 plus tax and shipping. Pick and choose exactly the cards you want and we will personally pack them up and send them to you.
Price: Individual card and envelope $6.50 CND + tax and shipping.
Price: Set of Five cards and envelopes $26.00 CND + tax and shipping.