As the saying goes, "A picture is worth a thousand words".  Sometimes, images accompanied with beautiful words allow that image to rekindle a thought, empathize a meaning, or rekindle a memory, to make an impact.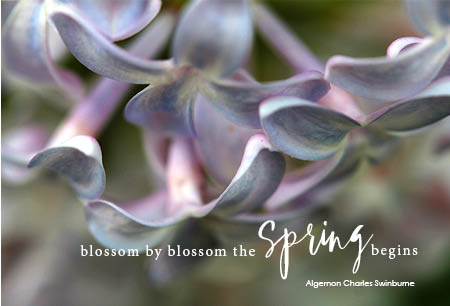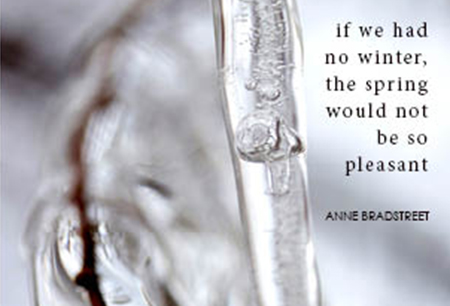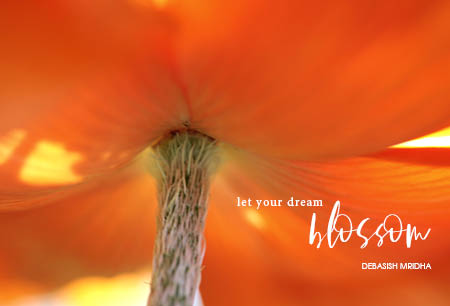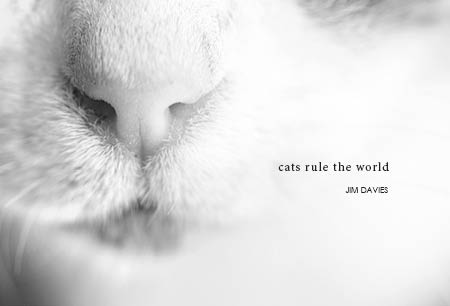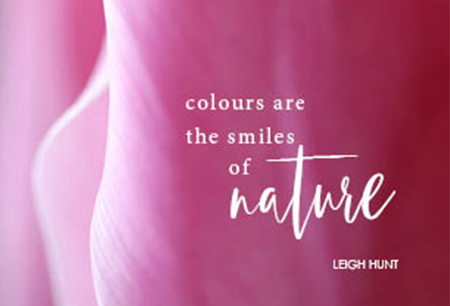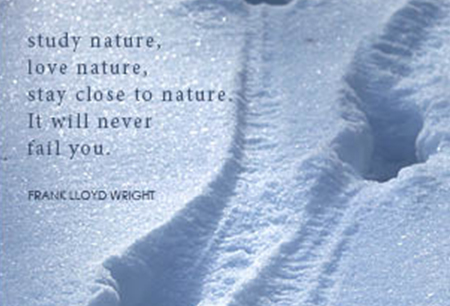 Expressions of an Introvert
Hello, my name is Tracy John. My background is as a commercial artist and entrepreneur who is taking her 30 plus years of industry and business experience into a new personal artistic arena.
As my tagline implies, I am a life-long introvert, naturally shy and reserved. I am listening to my inner voice and making a conscious effort every day, to learn new artistic techniques, and stretch my creative expressions by following a new personal directive "dive in… explore… imagine… create… do!"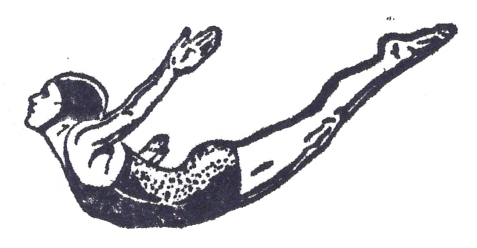 I am developing a process that allows me to look deeply into a creative idea by combining original photography as inspiration for the creation of unique illustrations, that become limited edition hand printed linocut paper prints. This is my starting point for a repeat surface pattern design, fabric design or stationary items which may or may not be supported with hand lettering and whimsical thoughts.
My aim is to create artwork that takes the viewer to a visual place that allows exploration of a new creative space; to observe a familiar object in a unique and different way. 
Cards
Step one of the new creative adventure was to develop a series of greeting cards, originally to thank my commercial clients for their support in the first year of COVID-19. I hope these greeting cards will encourage people to take a moment and reach out to someone, to say "hello", "thank you", "I miss you", "hang in there".  
It is important to me that my images are as true as is possible to what I observe, postproduction to any of these original images have been kept to the bare minimum, what you see, is what I observed.
Over time I will add more images and categories, develop an illustrative and print making style, and once we are able to travel freely again share creative images inspired from beautiful areas of the world.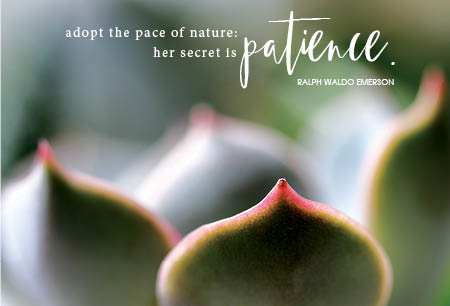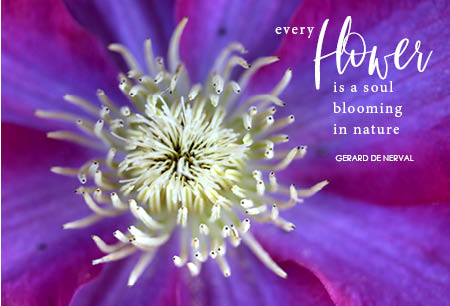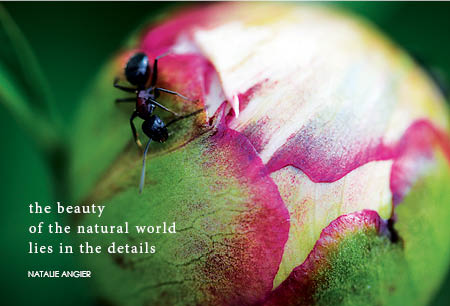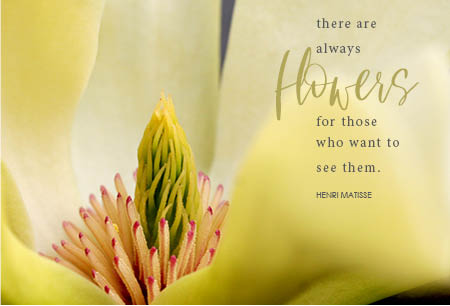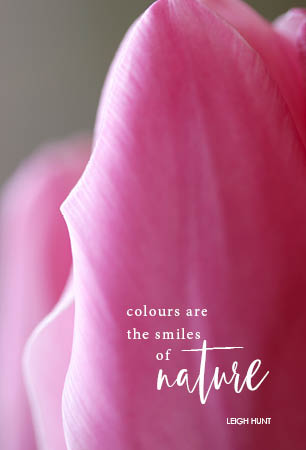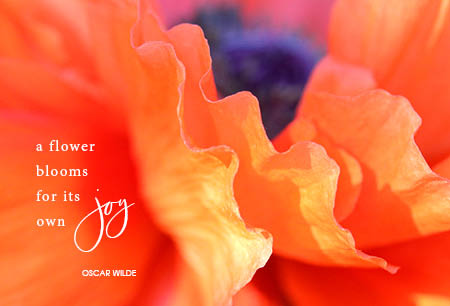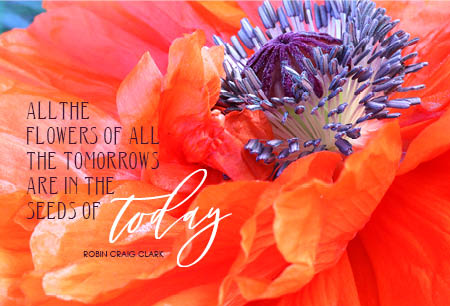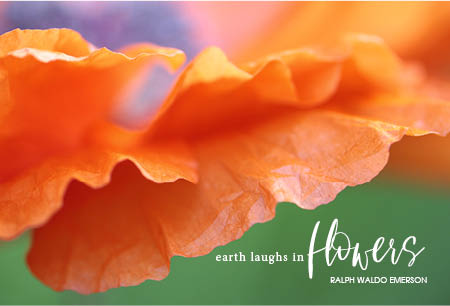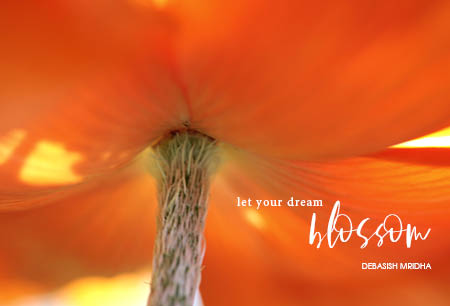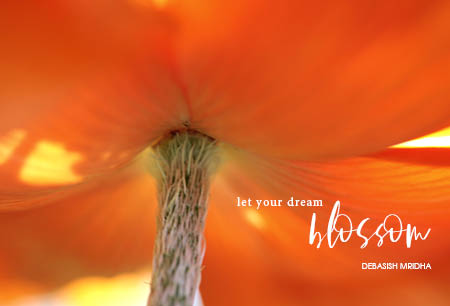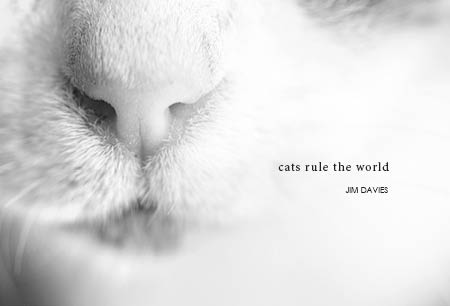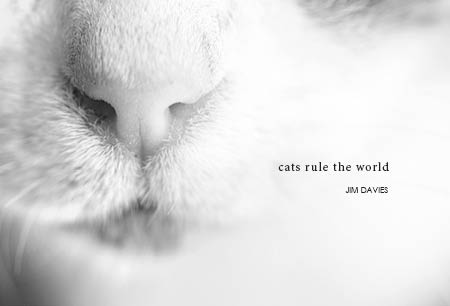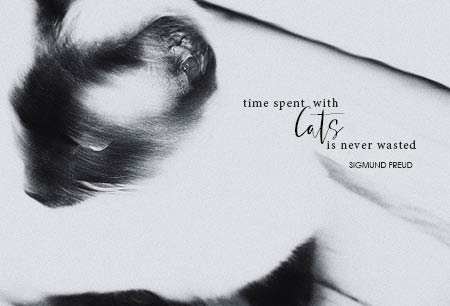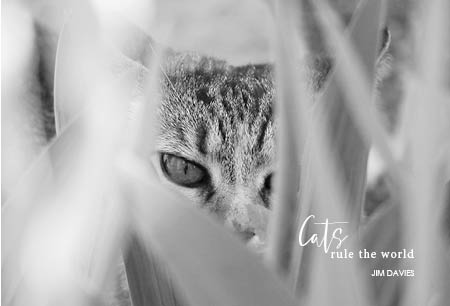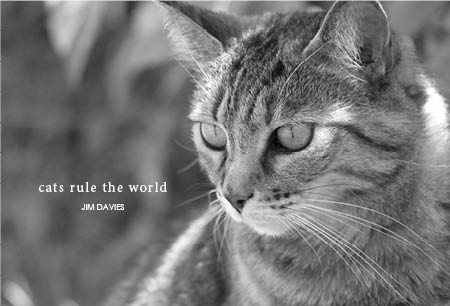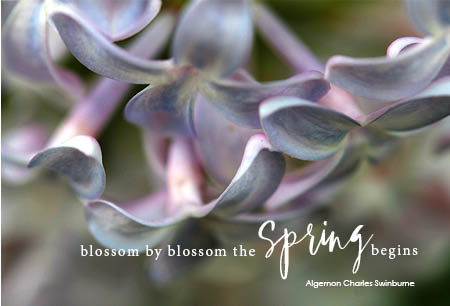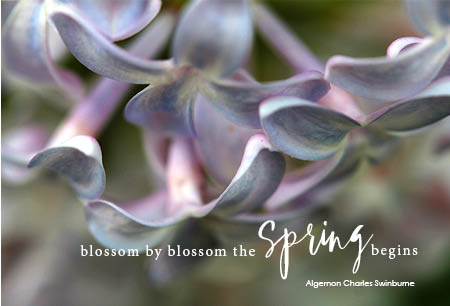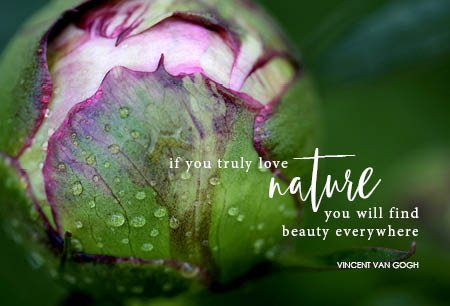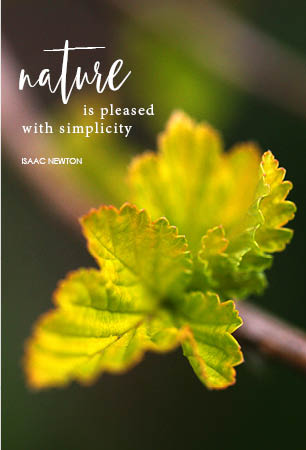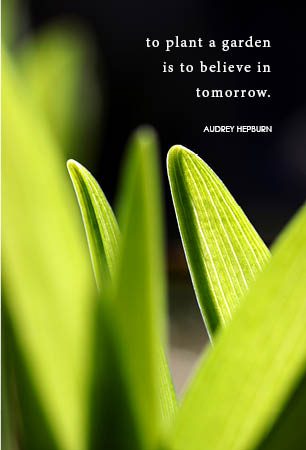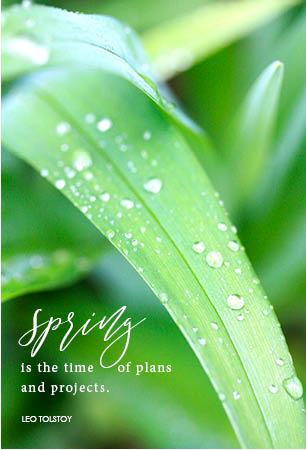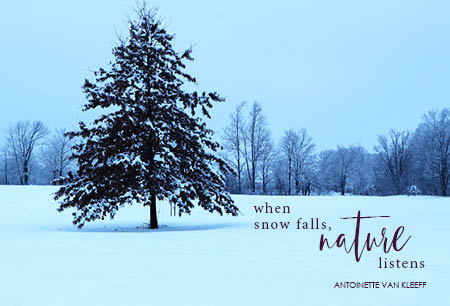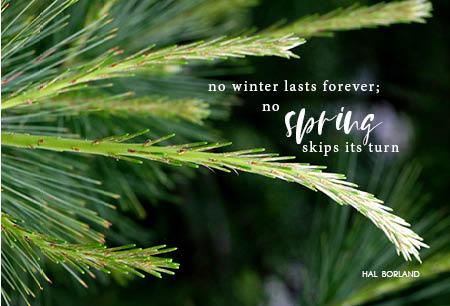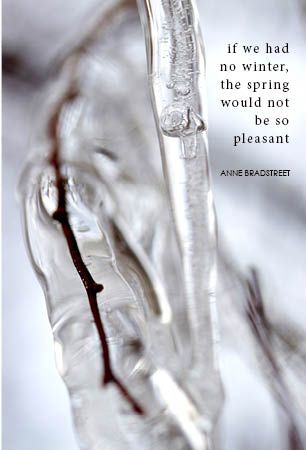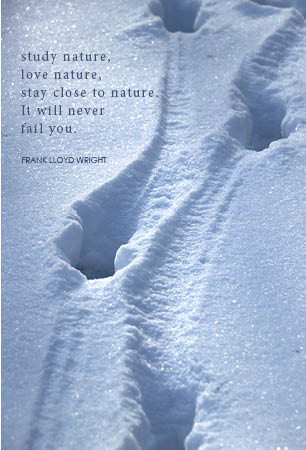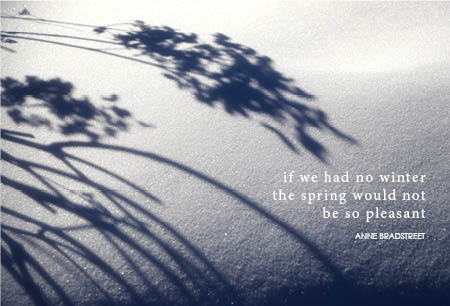 Ordering Information
Ordering information will be updated soon.