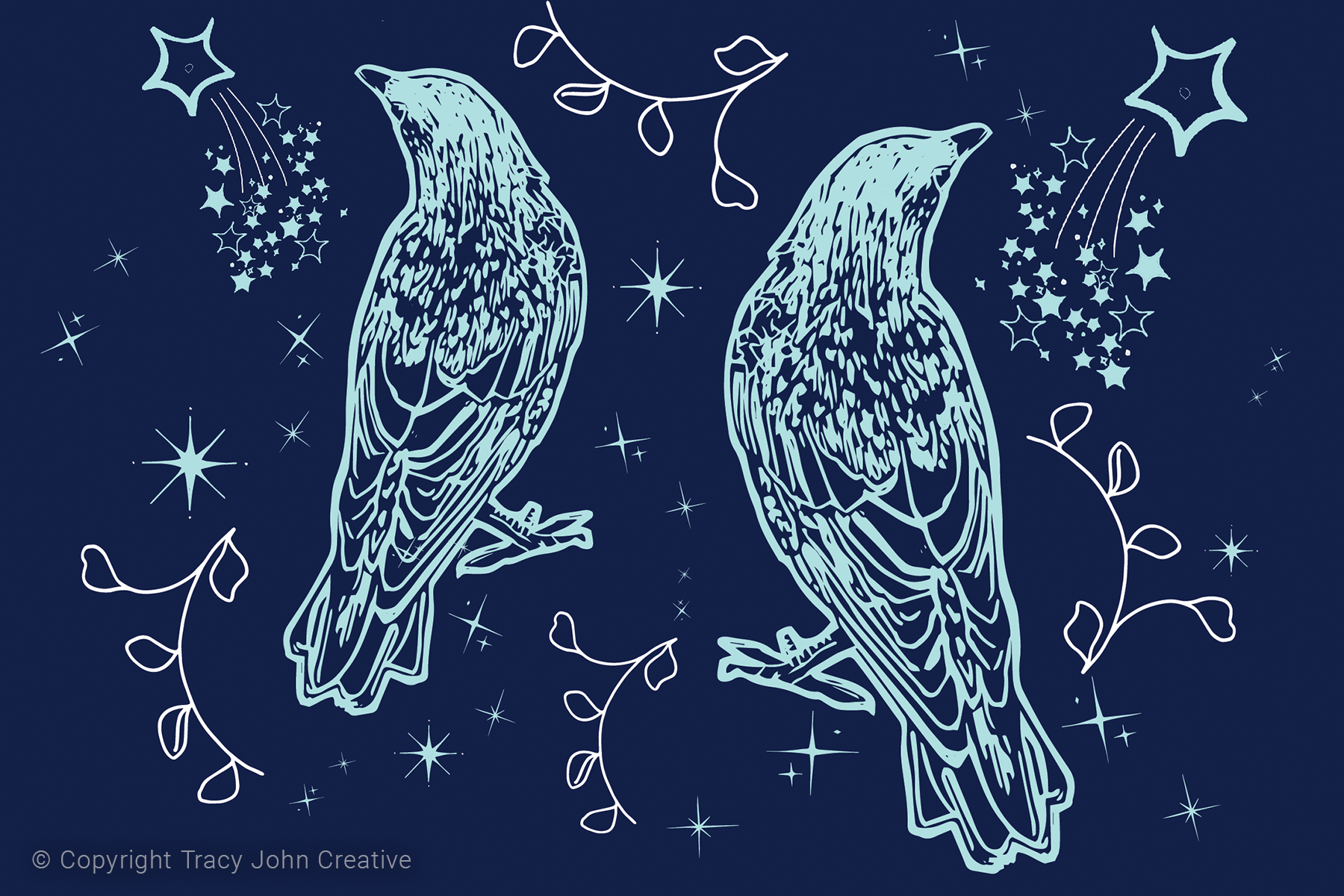 Expressions of an Introvert
Hello, my name is Tracy John.
My background is as a commercial artist and entrepreneur. Now I am taking my 30-plus years of industry and business experience into a new, very personal artistic arena.
As my tagline implies, I am a life-long introvert, naturally shy and reserved. I am listening to my inner voice and making a conscious effort every day to learn new artistic techniques to stretch my creativity.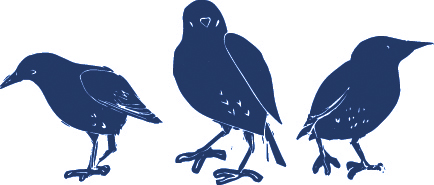 I am developing a process that allows me to deeply explore new creative ideas and express them by using my original photography as inspiration for the creation of unique illustrations.